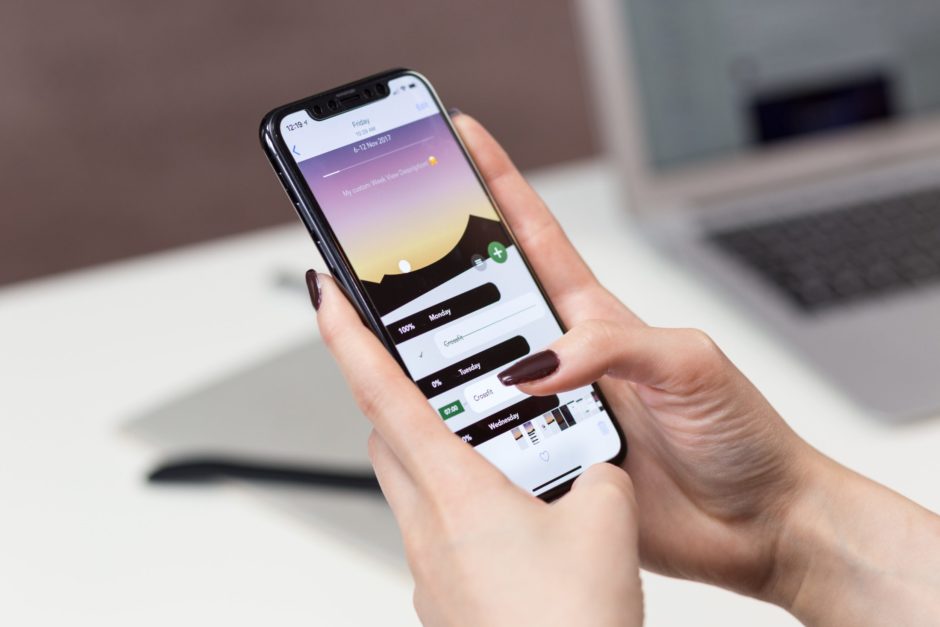 Social Media Marketing Strategy
Discover how to build a social media marketing gameplan that generates targeted leads and sales for your brand.
Visual Aesthetic Training
Learn how to create beautiful visual effects designed to make your social media posts pop.
Instagram How-to Guides
Learn how to use Instagram to effectively market your brand and increase exposure to your products.
Schedugram Webinars and Training
Learn how to use Schedugram like a power-user, so you can build an engaged audience that will make your business prosper.
Get access to the latest social media marketing research and whitepapers built to help your brand perform better on social.
Explore our list of coveted apps to take your Instagram marketing to the next level.