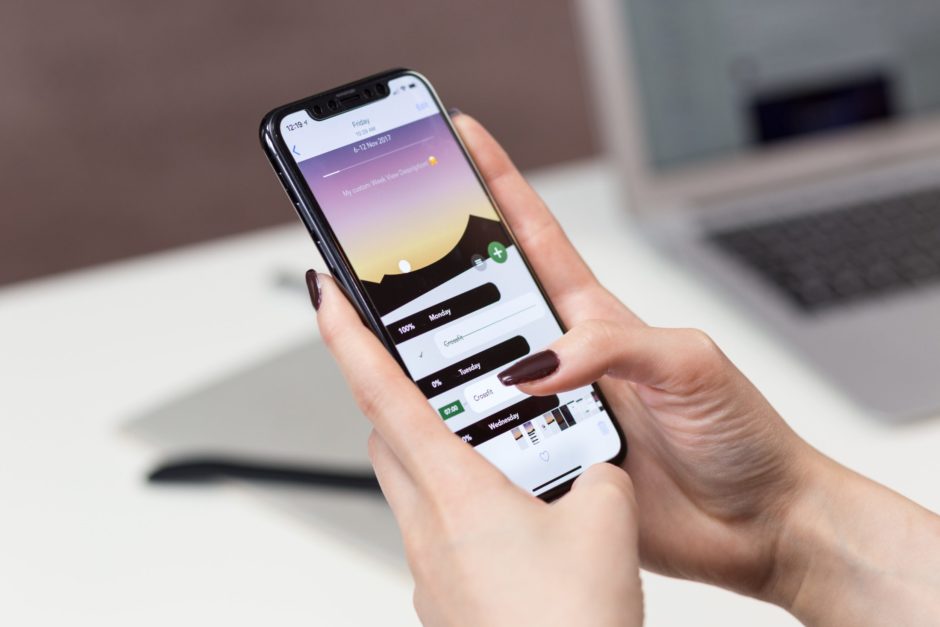 Learn how to use Instagram effectively for business. You'll find out how to use Instagram stories, how often to share on the platform and much more.
In this article you will learn the optimal number of times to post on Instagram to help generate the most engagement, publicity and growth for your business.
Learn how to get started with Instagram advertising, from setting up your first campaign to tracking your results.