Discover how we're different
We're not going to beat around the bushes – since we started Schedugram in 2013, we're no longer the only kid on the block.
But we are a bit different to other services. Some will suit you better than us (!), but it's important that you understand the difference so that you can make the right choice.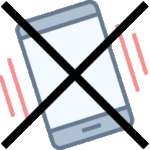 No notifications or alarms
We post for you – we don't just send you a push notification when it's time to post. Reclaim your weekends & nights!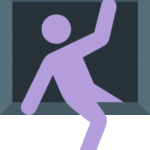 No sneaky business
It's possible to reverse engineer ('hack') the Instagram 'private API'. That's not allowed. We use real phones (see below).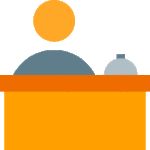 Fast & helpful support
Our support team is distributed around the globe, and aims to help you 24×7.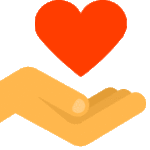 Trusted for 3+ years
We're not a fly-by-night operator. We've been serving customers worldwide for over three years.
How it all works
Schedugram is pretty unique. Rather than just sending you a push notification, we post your posts for you. That means you can happily schedule content while you're asleep, or claim back your weekends.
Posting for users through the Instagram 'private API' is strictly forbidden (more on the risks here). As a result, we use a pool of real phones (like on the right) to post your content. It's taken over 3 years of tweaking to get it right, so it's no mean feat.
It's exactly the same as if you were posting yourself! We click all of the buttons you would click, and type your caption and first comment just like you would.
Read more about how we work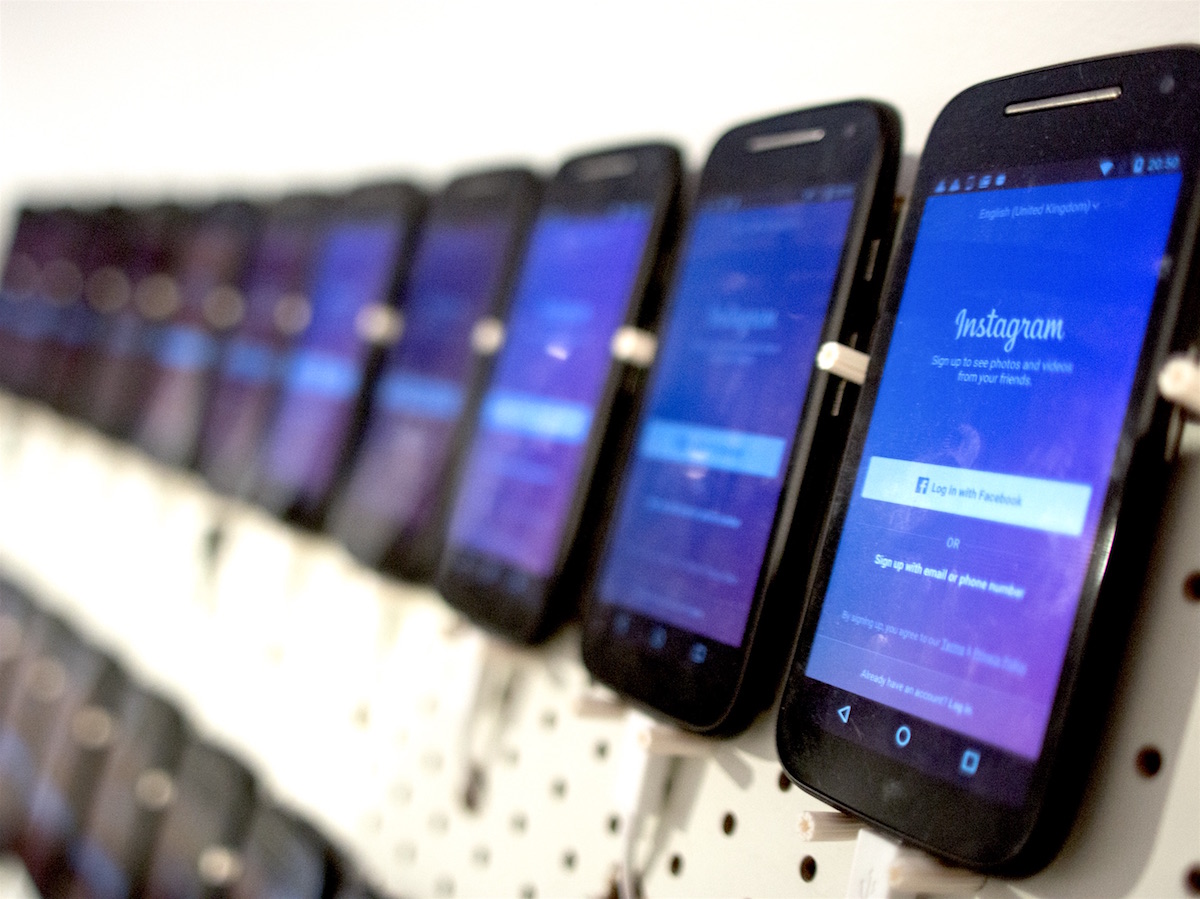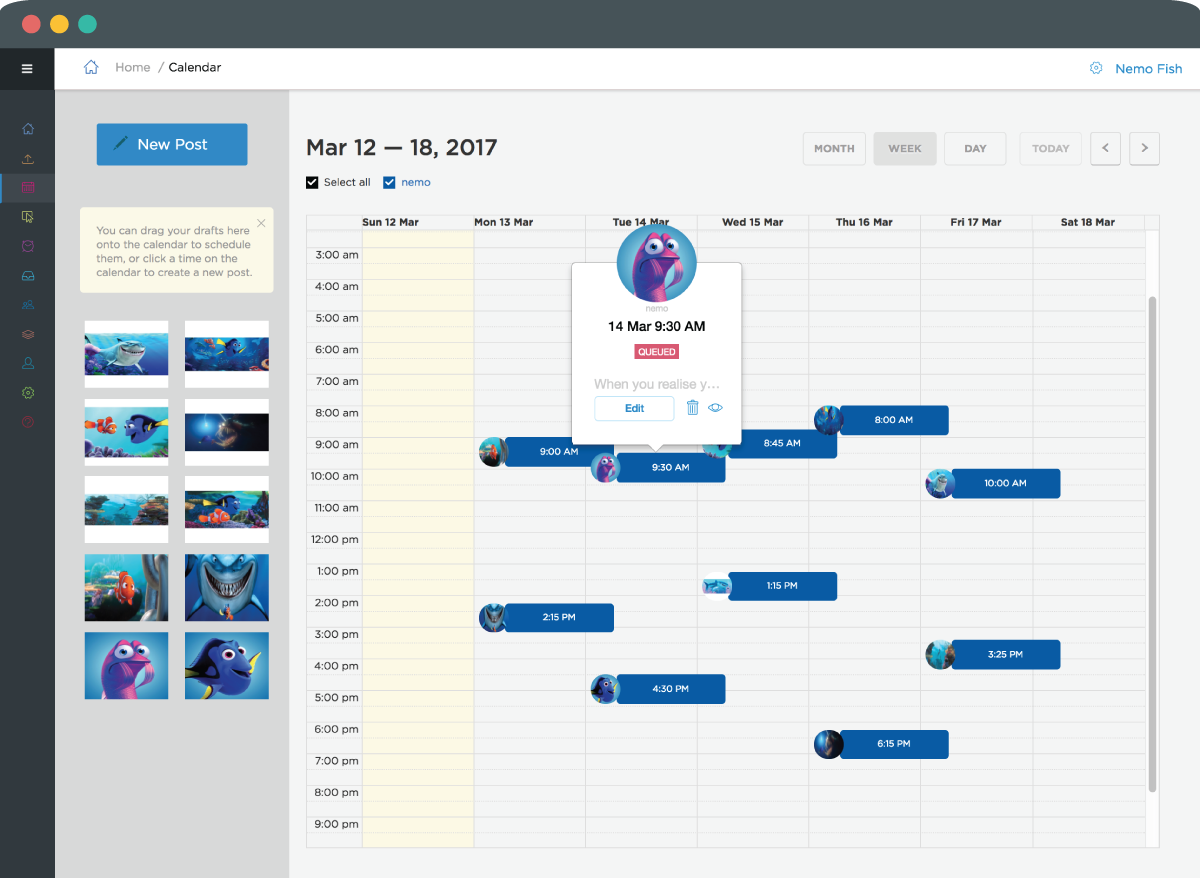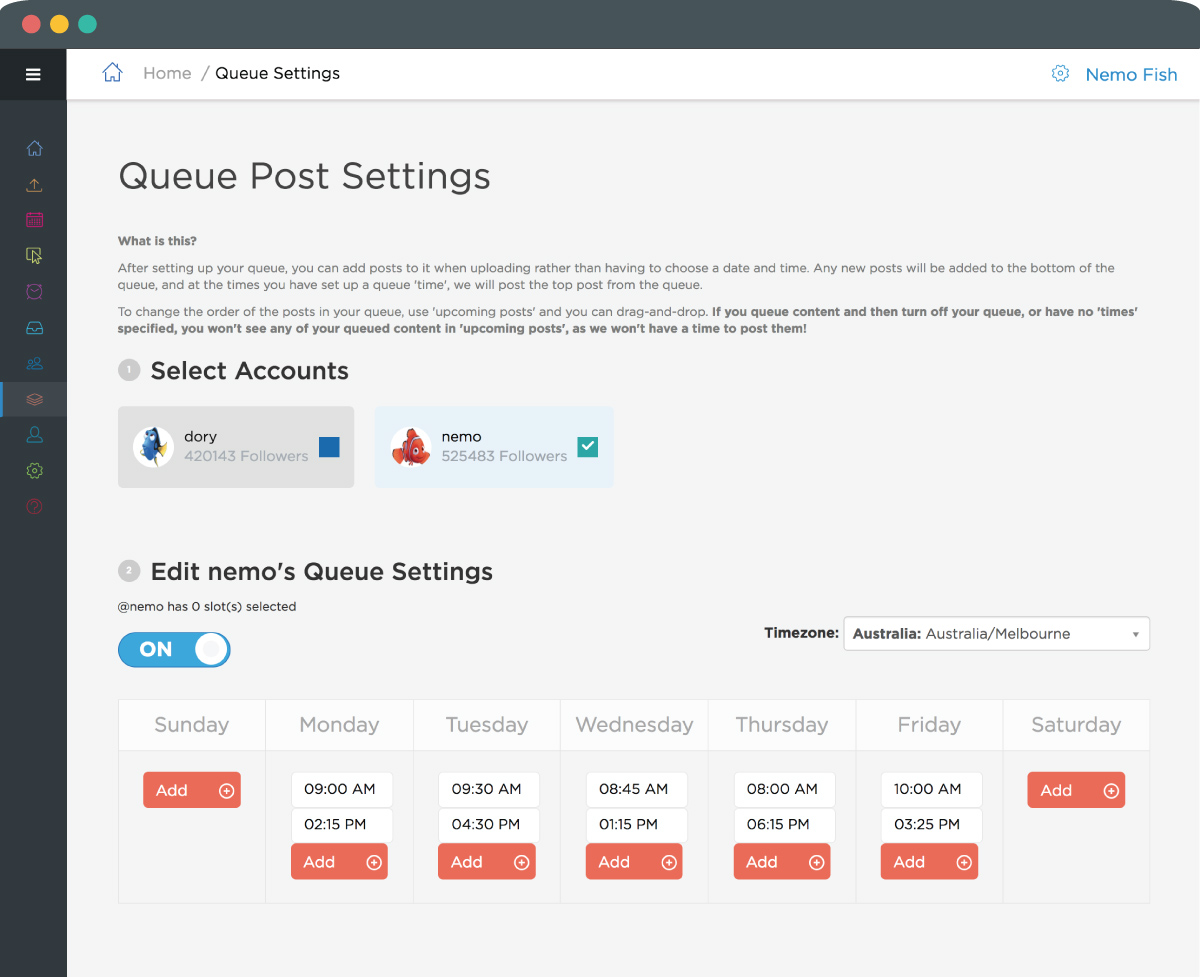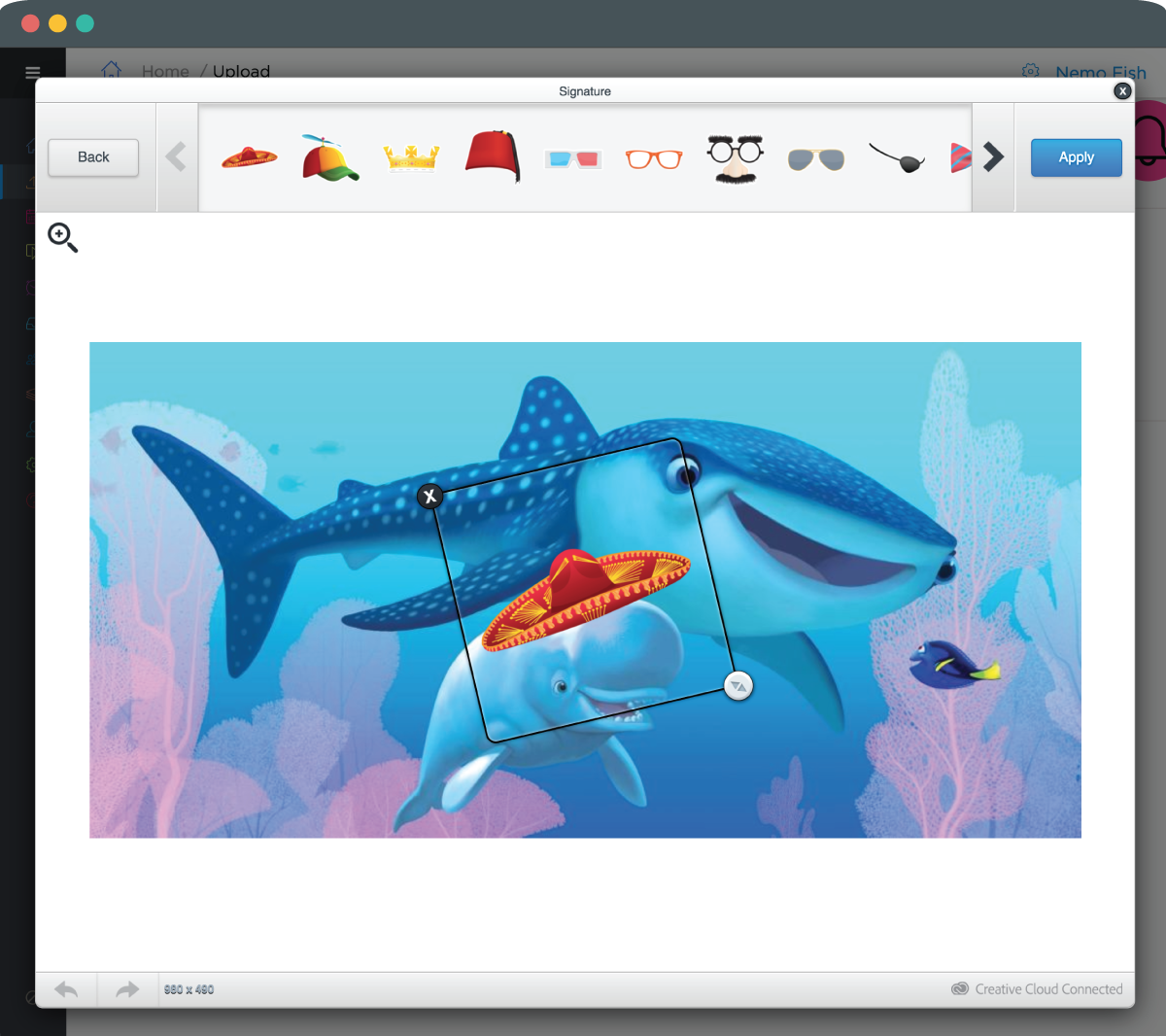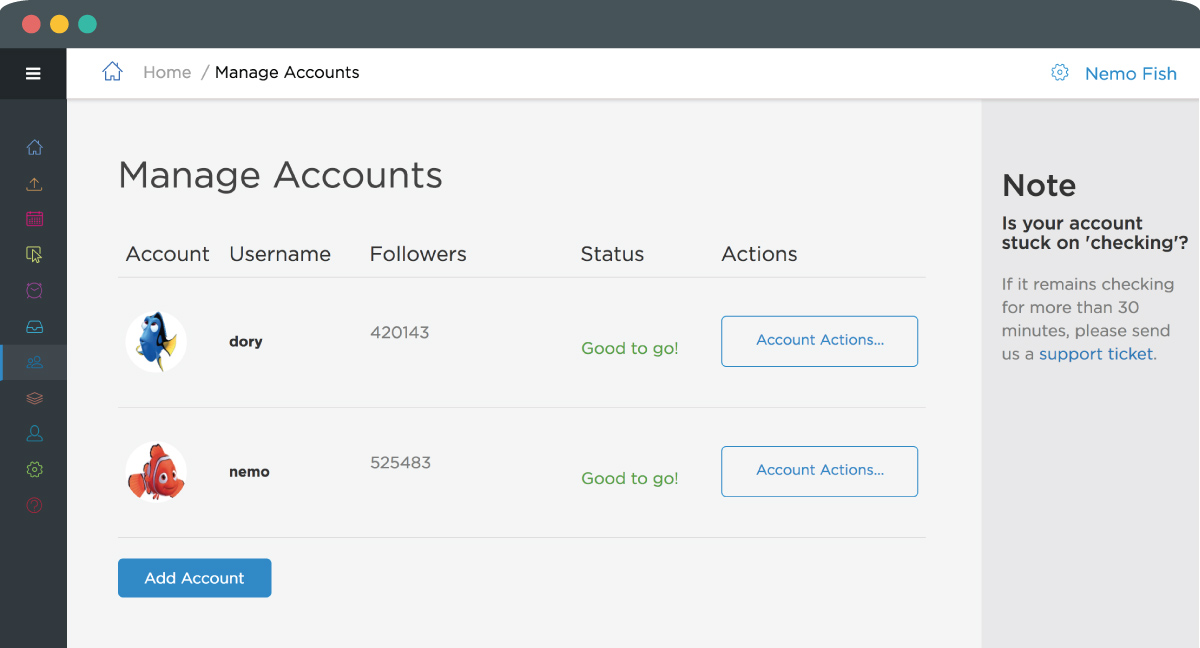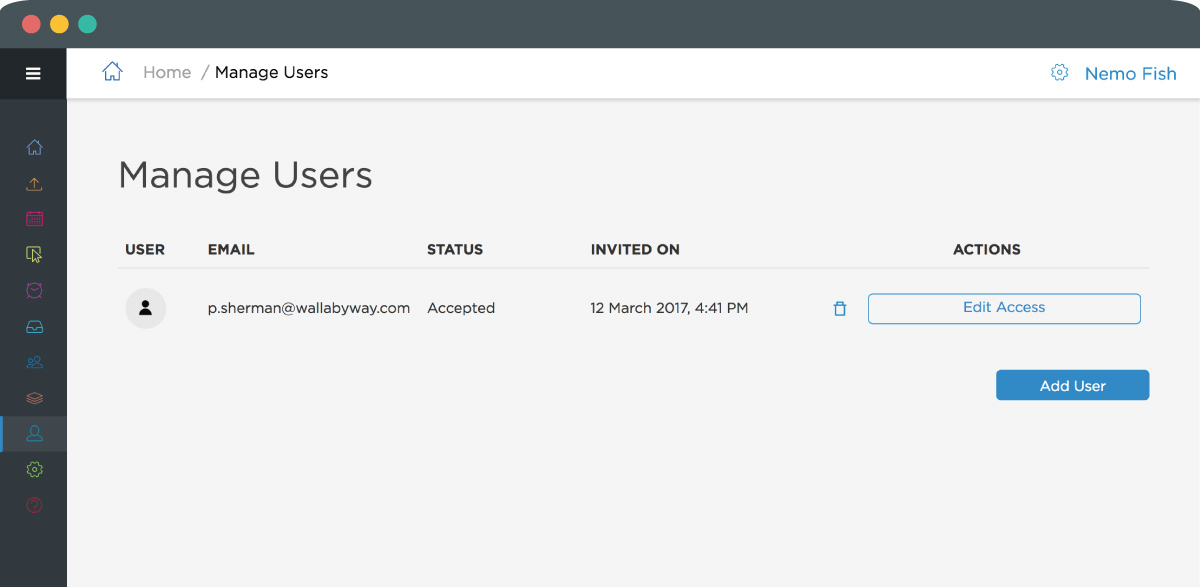 Continuous innovation
We work continuously to add new features that our customers request. For example, were the first Instagram scheduler to support rectangular images when they were released by Instagram – it only took us three days to support it.
Some of our unique features include:
"First comment" so you can put your hashtags in a comment rather than the caption
Multiple view layouts, including calendar, list, table and more
Video scheduling for more engaging content
No scheduling limits
Unlimited users to collaborate with
"instaQueue" to create a regular posting schedule
Preview your Instagram feed to see what your profile will look like
Simple per-Instagram-account pricing
Still not sure, or have more questions? Send us an email: [email protected] and we'd be happy to help.
Why not give us a try?
Schedugram offers a free 7 day trial so you can see for yourself how we compare.