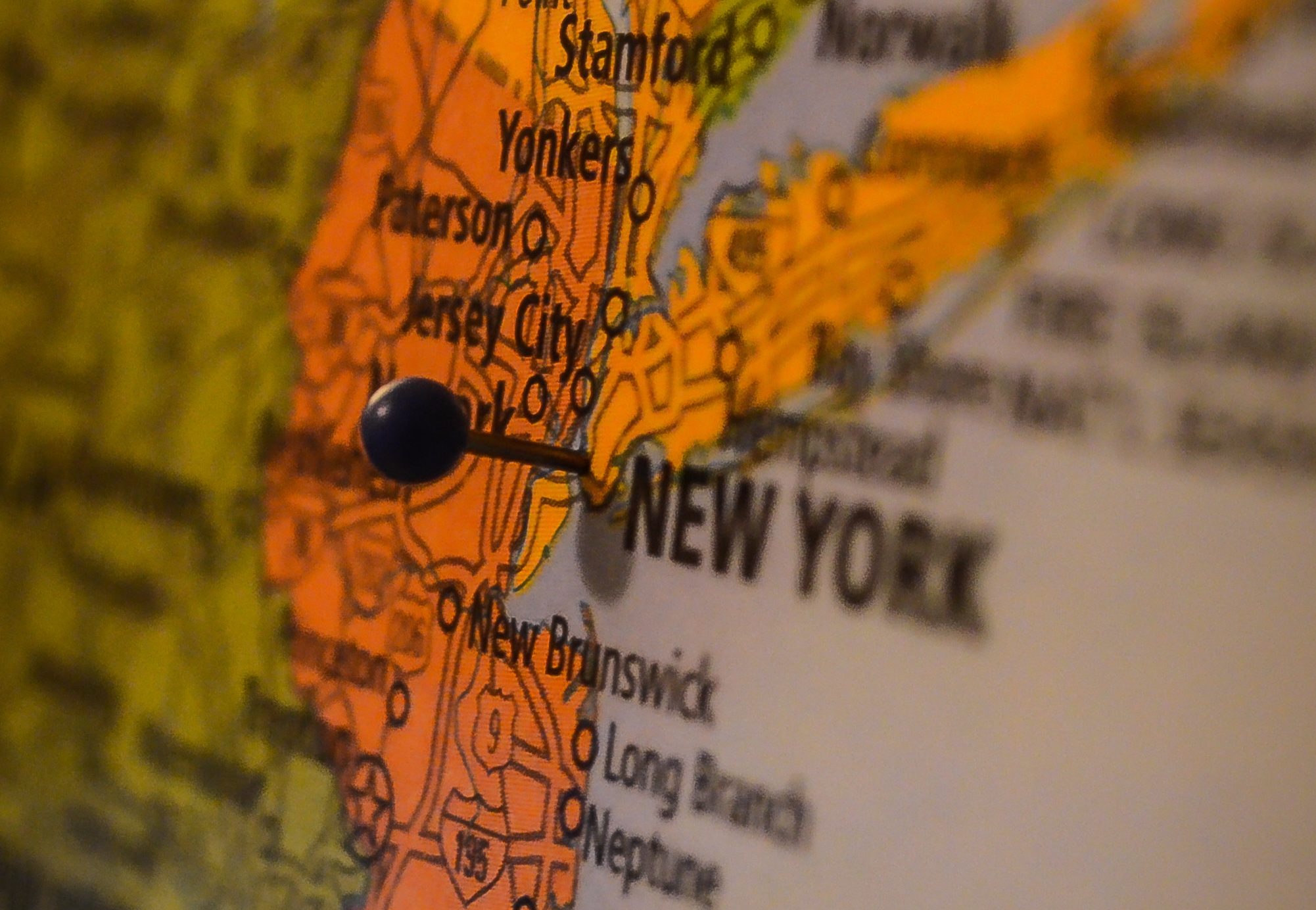 One of the most common feature requests we've heard from customers over 4.5 years of running Schedugram was to be able to tag locations.
Location tagging has been an important part of many brands' strategies, particularly in retail and tourism industries. A study of the Interbrand Top 100 brands found that location tagging increased engagement by 29%!
Become an Instagram Marketing Expert
Grab our ebook Instagram for Business to learn even more tips and tricks for getting more out of Instagram.
Tag Locations In Schedugram: One Simple Trick for 29% Increased Engagement
For a long time, location tagging was in the "too hard" basket.
However, I'm delighted to say that after a lot of hard work from our engineering and product teams, location tagging is now in beta for Schedugram customers.
As a result, Schedugram customers can finally schedule posts with location tags attached, and see the increased engagement that we often hear about.
Location tagging is one of the latest features we're excited to launch alongside features like carousel posts, Instagram story scheduling, and soon we hope to launch a new "v2" analytics platform and product tagging (we're getting a lot of requests for it – we definitely hear you!).
Not a Schedugram customer yet? Try the top Instagram marketing tool
Schedugram gives you your evenings and weekends back by letting you schedule your posts and stories. With the most advanced features on the market, we're proud to be trusted by over 10,000 customers around the globe. Sign up for a 7-day trial now!
How to Enable Location Tagging in Schedugram
You can enable location tagging for your account by going to your profile/billing settings page, and turning on location tagging in the 'beta features' section at the bottom (see below).

Then, when you're scheduling a post, start typing the name of the location in the location field.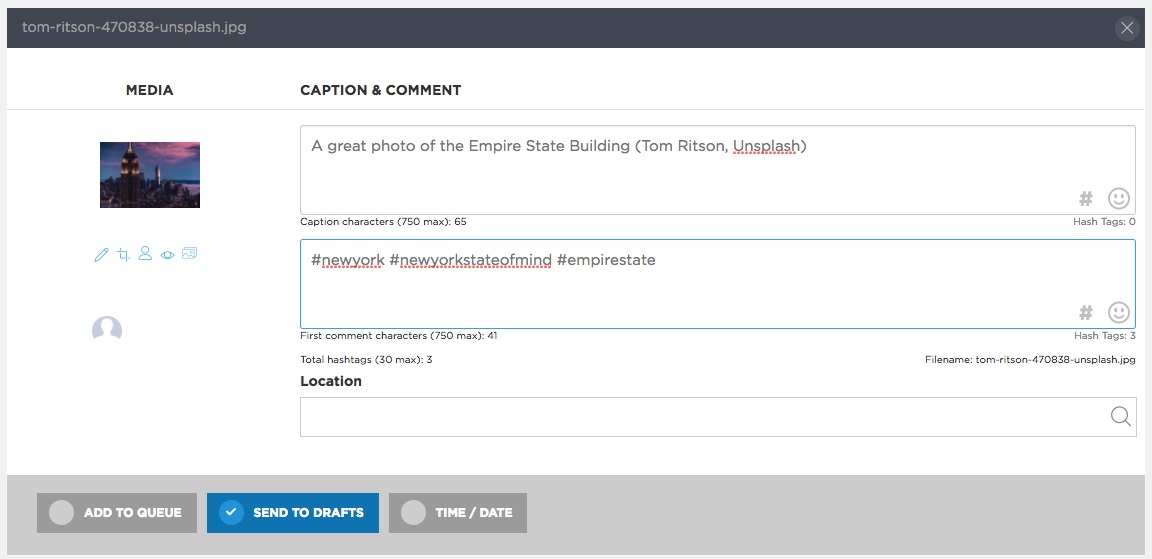 Once the location you want pops up in the search box, click on it to tag it.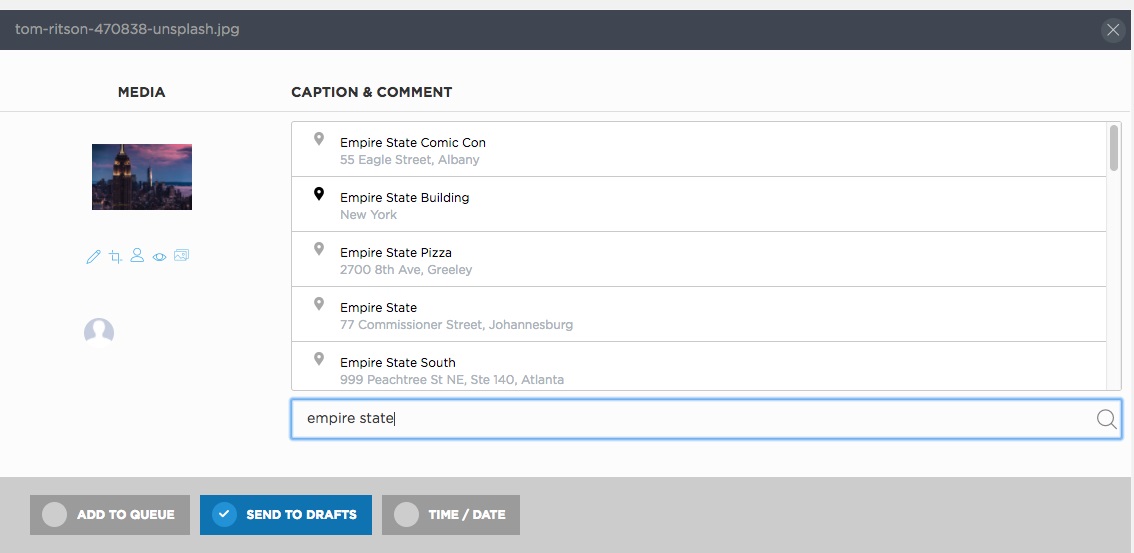 Then, either add the post to your queue or schedule it to post on a particular time/date and you're done!
Feel free to reach out to support if you have any troubles or have any questions about location tagging!
Location tagging is currently only for image posts and (image-only) carousel posts. We hope to launch location tagging for videos and carousel posts with videos (or a mix of images and videos) soon.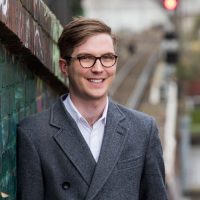 Hugh Stephens
Hugh runs Schedugram, and has strong opinions about the future of the social media space.