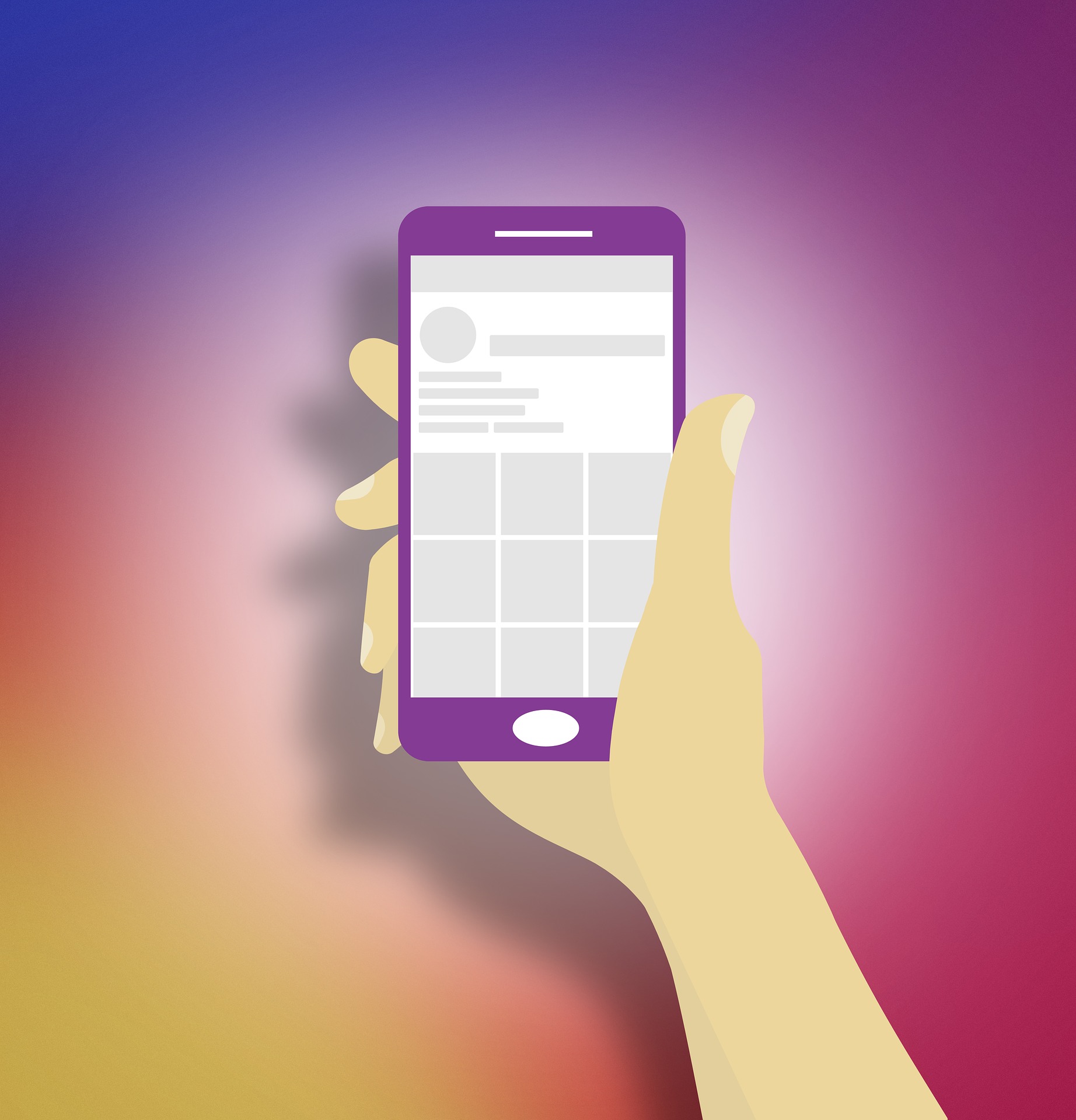 This week Instagram announced changes to their API to allow business profiles to schedule content to Instagram. This obviously has some changes for us, but we're excited to see more information and discover what is offered.
What are the changes?
Users with an Instagram "business profile" (if you have 'insights' in your profile tab you will have changed over from a personal profile) will now have a pathway enabled in the Instagram API to schedule content to Instagram.
This was the missing piece and why we originally built Schedugram (and why others couldn't schedule) — there was no programmatic way of publishing non-advertising content.
What is Schedugram going to do?
Our team is discussing these changes and what it means. We will integrate in and allow publishing through the API for users that support it in due course — we aren't a launch partner but it'll be generally available soon.
We will write another update once more information is available about things like limits (for example, in the API you couldn't add a comment with more than 10 hashtags, and this won't allow people to publish stories).
What does this mean for Schedugram?
We built Schedugram as a way for companies to understand how to embrace and use Instagram and the many ways it's unique – unlike other channels, it's built around high quality visual content.
These changes may be something that means customers will choose to use another generic platform instead, and we understand that. There's utility in having a single platform to plan all your content.
For others, we hope that our focus on visual storytelling, and the various features that these changes will let us build (for example comment response/moderation, content curation from tagged images/videos etc) will make us worth using.
It will also open up some time for us to work on building out scheduling for other visually-focussed platforms like Pinterest, or look at how we can be at different parts of the content lifecycle (e.g. planning content in Schedugram and then 'pushing' to another tool where your other platforms are scheduled to give you a unified view).
When do we expect to support the API?
When it's documented and more information is available to non-launch partners. Unfortunately we don't have a more detailed timeline than that, but will keep you in the loop – hopefully it'll be soon.
If you have any questions, feel free to send our team an email at [email protected]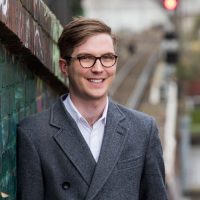 Hugh Stephens
Hugh runs Schedugram, and has strong opinions about the future of the social media space.