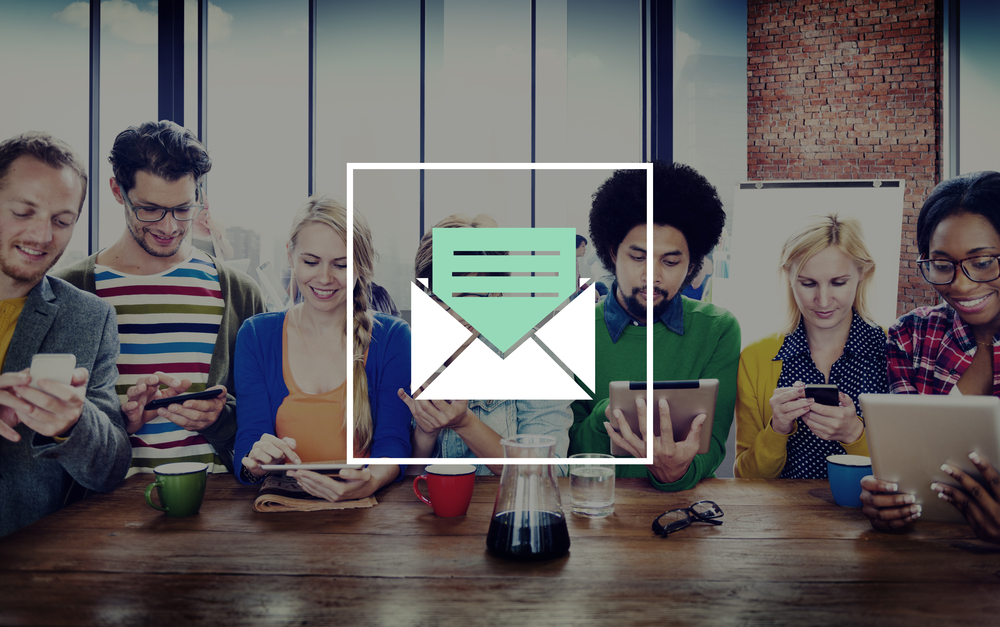 We just published our May newsletter.
It's got updates on what we have planned for Schedugram, as well as a roundup of the latest news about Instagram and social media.
If you didn't get it, you can read a web version of the newsletter here.
Don't get our newsletter at the moment? Sign up below: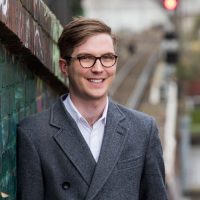 Hugh Stephens
Hugh runs Schedugram, and has strong opinions about the future of the social media space.