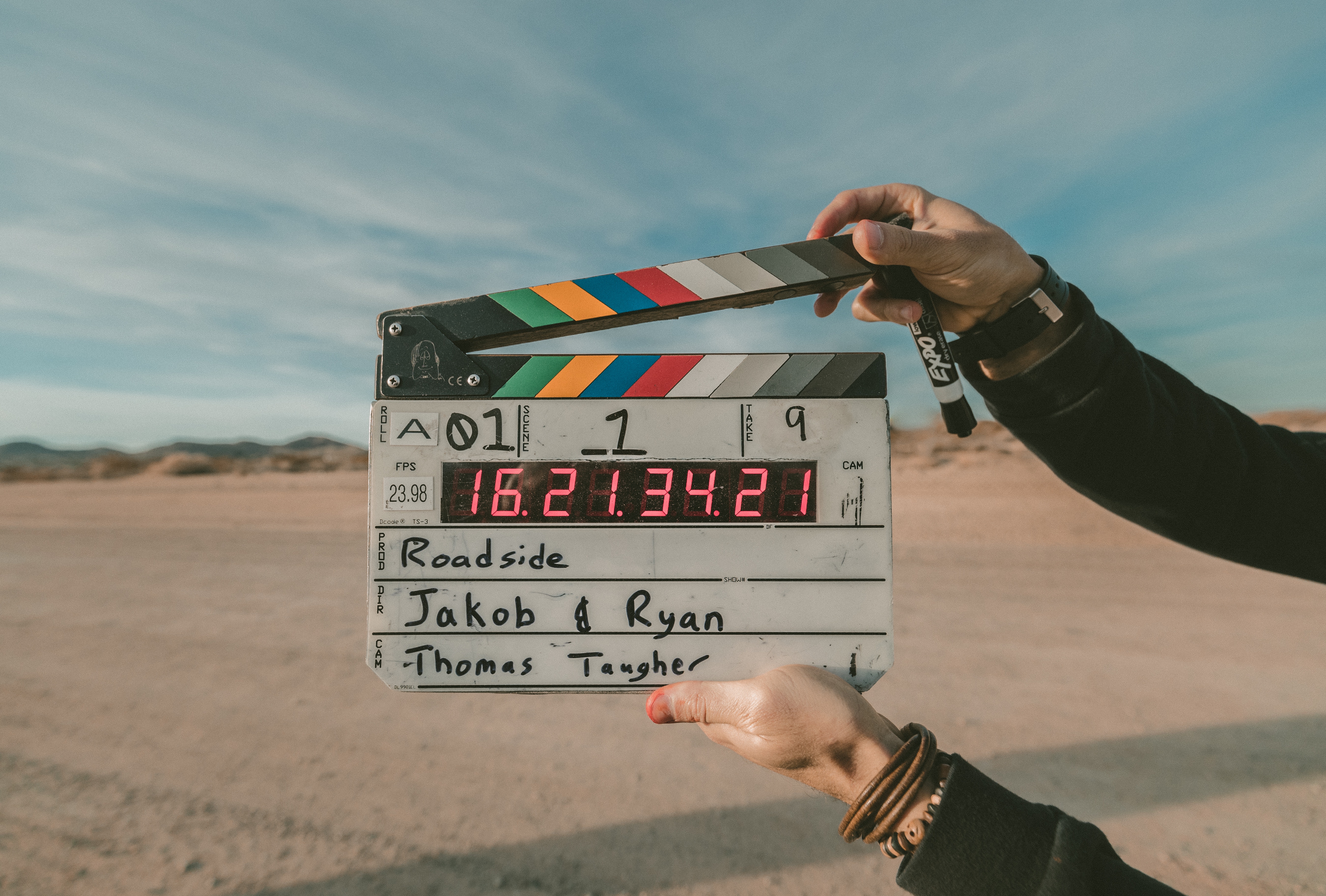 Do you use video in your Instagram strategy? Apparently, while videos get fewer likes, they tend to get more comments and can spark engagement on your account. Overall, only about a third of Instagram posts are videos but they nevertheless matter when you're trying to tell a story.
Thumbnails or preview images help your followers decide whether to watch the video you just posted or not. Which is why it's important for the thumbnail to be compelling and eye-catching.
Instagram defaults to the first frame of the video for the preview image but in the app, you can choose whatever thumbnail works best for your video.
While this wasn't possible with Schedugram before (due to technical issues), you can now choose between two options for the video thumbnail: the first frame of the video or the middle frame of the video.
While we understand this isn't perfect, it's the best we can do right now.
How to Change Your Video Thumbnail Settings in Schedugram
When you publish a video post with Schedugram, it will automatically use the first frame of the video to create the thumbnail preview.
To change this to the middle frame, go into your account and click on Manage Accounts → Account Actions → Account Settings.
Then, scroll down to the 'Video thumbnail/cover settings' area and turn on the middle frame option (see below).

Once that's done, scroll down to the bottom of the page and click 'Save Settings'. Now, whenever you upload a video, the middle frame will be used to create the thumbnail preview.
To check it out, click on the preview icon after you've uploaded a video (see below).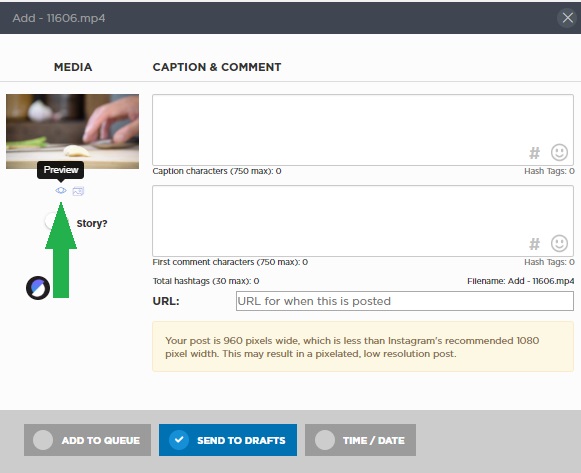 And you'll see exactly what it will look in your feed.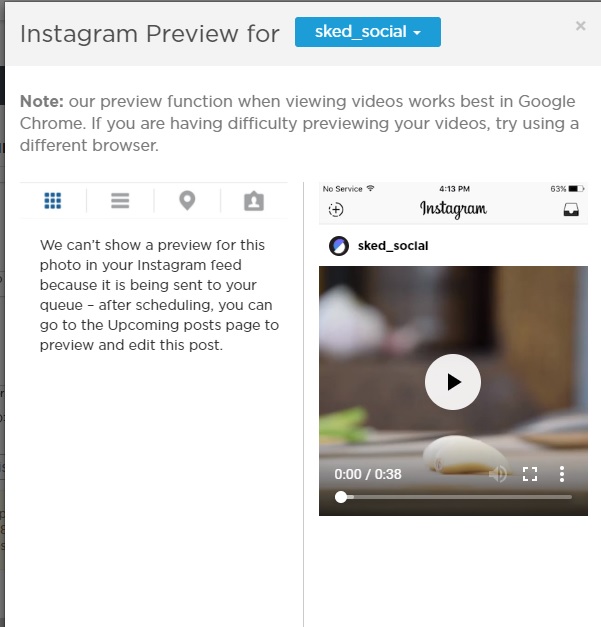 You can find more information on the feature as well as screenshots in our knowledge base article on preview frames.
We hope this helps make your videos more compelling! As usual, we're eager to hear your feedback, feel free to leave a comment here or reach out to [email protected]!
Dunja Lazic