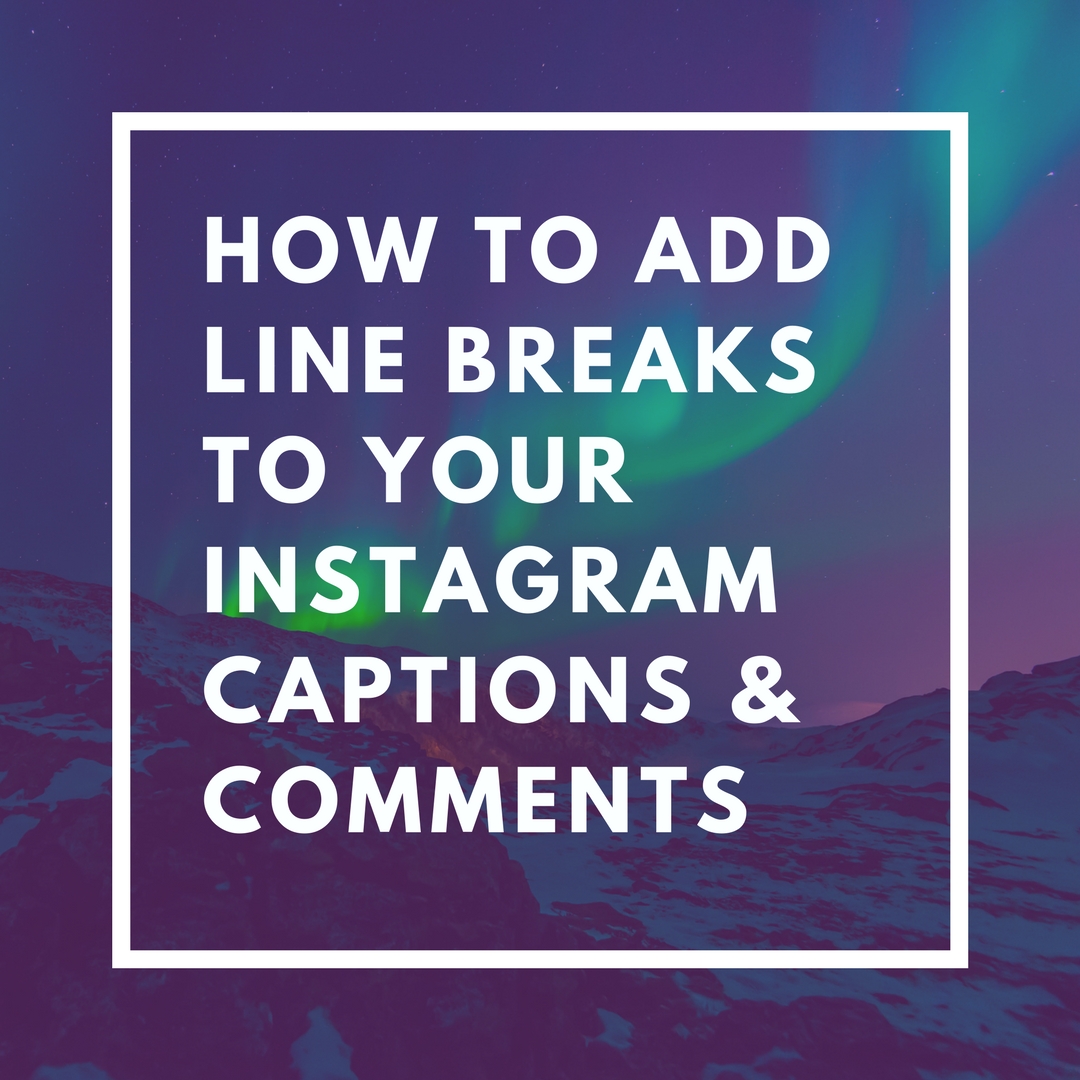 Many people like to use line breaks, carriage returns or paragraph spaces to break up their captions. Here are some of the ways you can add them.
 1. Add Line Breaks to Instagram Posts with Schedugram
When working in Schedugram, you can write your caption with line breaks and it should post it as is as long as you make sure not to use any spaces between the lines but hit "Enter" when adding a new line.
All you have to do is log in to your account, upload an image, write your caption (like in the image below), then add it to your queue, schedule it or save it as a draft.
If you don't have an account, sign up for a free 7-day trial and try it out.
Alternatively, you can also write you caption in any Notes app and then copy/paste it into Schedugram without adding any spaces or further editing. This should post your caption with line breaks included.
Please note that copy/pasting from Microsoft Excel / Google sheets likely won't have the same effect.
Remember:
Make sure to take out any extra spaces between paragraphs.

Don't add an extra space after the full stop or the last word in the paragraph. If you do, then the line breaks won't appear.

Just hit the "Return" button to add line breaks

Unfortunately, Instagram has full-control on how your captions are displayed.  We can't change that! We type in the caption box whatever you have entered, so whether the line breaks "stick" will be due to Instagram's rules.
 2. Use Symbols and Emojis
Type the caption for the photo

Use periods and dashes to create line breaks.

You can also use emoji as bullet points, and these characters will act as line spaces.
Note that if you use this method, the line break will be visible in the caption.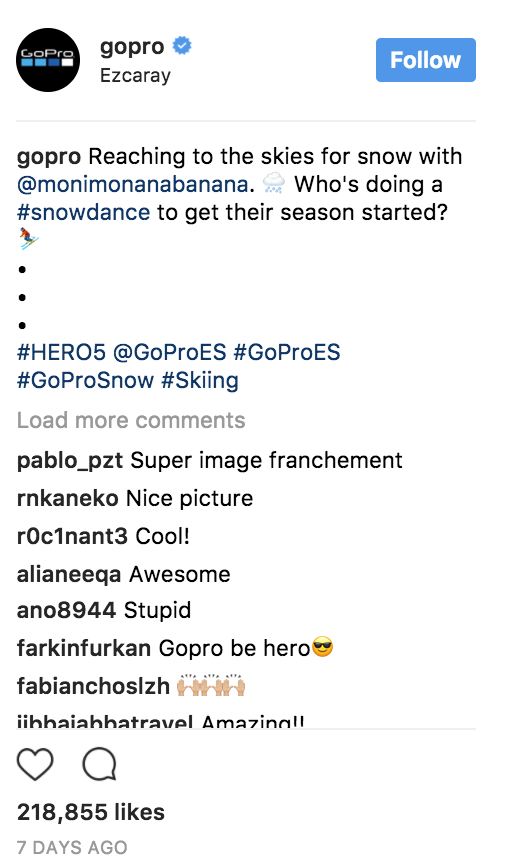 Make sure not to use emoji before or after breakpoints i.e. include emoji in your sentences but not before/after. You can add emoji to your captions or first comment in Schedugram by clicking on the emoji icon while you're creating a post, like in the image below.
Then, just search for the perfect one. There are plenty of emojis to choose from!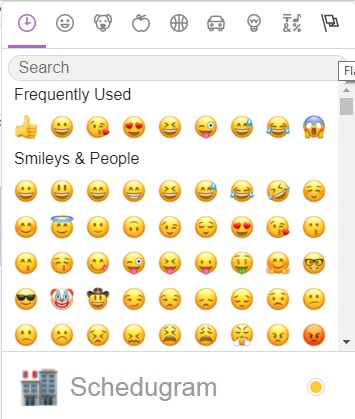 3. Add Invisible Line Breaks if You're on Your Phone
Write your caption in your Notes app

Hit the "Return" button to add a space.

Copy and paste these brackets [ 

⠀⠀⠀⠀⠀⠀⠀⠀⠀⠀⠀⠀

] in the places where the line breaks should appear
 

Remove the brackets but not the space between them.





Copy and paste your whole caption on Instagram.
Over to You
The good news is a simple Google Search on line breaks in Instagram will unearth many different theories and tips. It does seem that the advice changes very often. Our best recommendation is to experiment to see what works for you.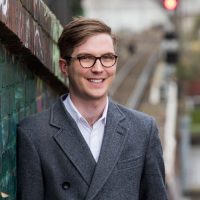 Hugh Stephens
Hugh runs Schedugram, and has strong opinions about the future of the social media space.