Schedugram was born out of frustration and necessity. It all started way back in 2013 when founder Hugh Stephens was consulting for an agency, looking at what parts of their work were inefficient and costing way too much time and money.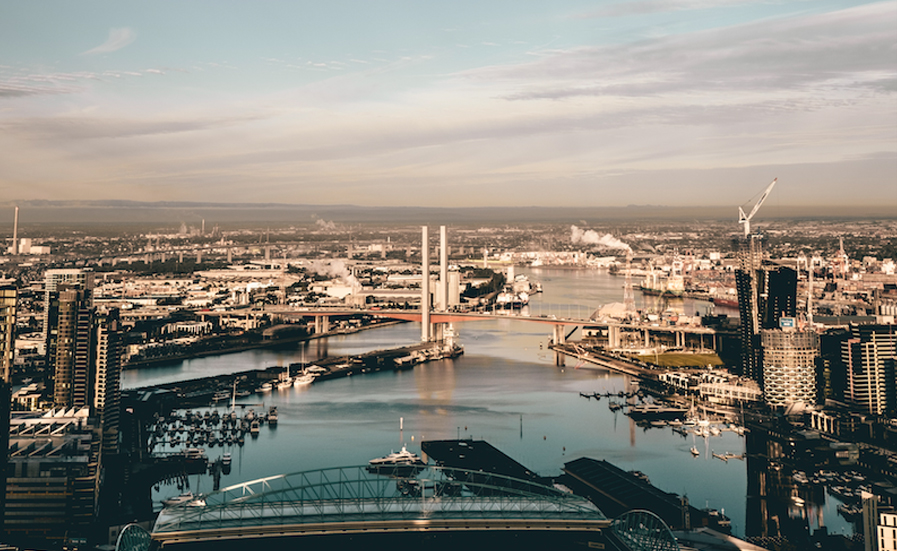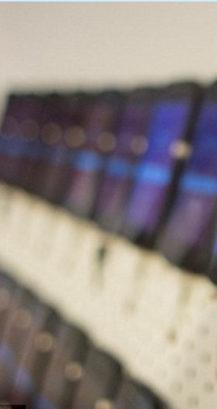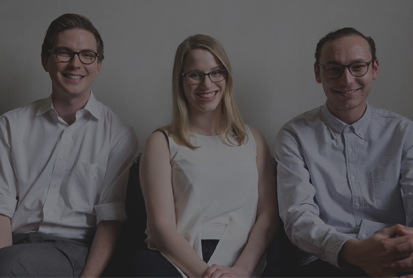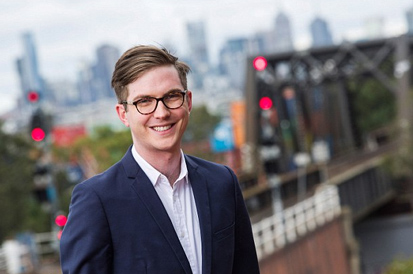 The Problem
Hugh found that posting content to Instagram for the agency's clients was the biggest time waster. They had people sitting logging in and out of phones, emailing photos to themselves, and copy/pasting captions to post – for the entire day.
The Solution
There had to be a better way. The first version of Schedugram was built in the end of 2013, and we launched into beta in January 2014. It was initially something that was just to help out some of our friends and colleagues within the social media industry, but it became obvious that the demand was a lot bigger.
The Future
Three years on, we're still building Schedugram and work everyday alongside customers and clients to help them be more efficient. We're proud to serve customers ranging in size from small cafés to global brands, and we have customers on every continent.
We also have a much bigger team – while our main office is in Melbourne, Australia, our team is located around the globe. While Australia is an amazing holiday destination, the timezone leaves a lot to be desired for given we have customers around the globe.
Proudly made remotely
by Dialogue Consulting
Learn more
Schedugram Blog
Read our blog to find out the latest news from Schedugram, Instagram features, tips and trends, social media insights and great marketing and freelancing tips.
Visit our blog
Looking for something else? Contact us and we'll get back to you real quick.